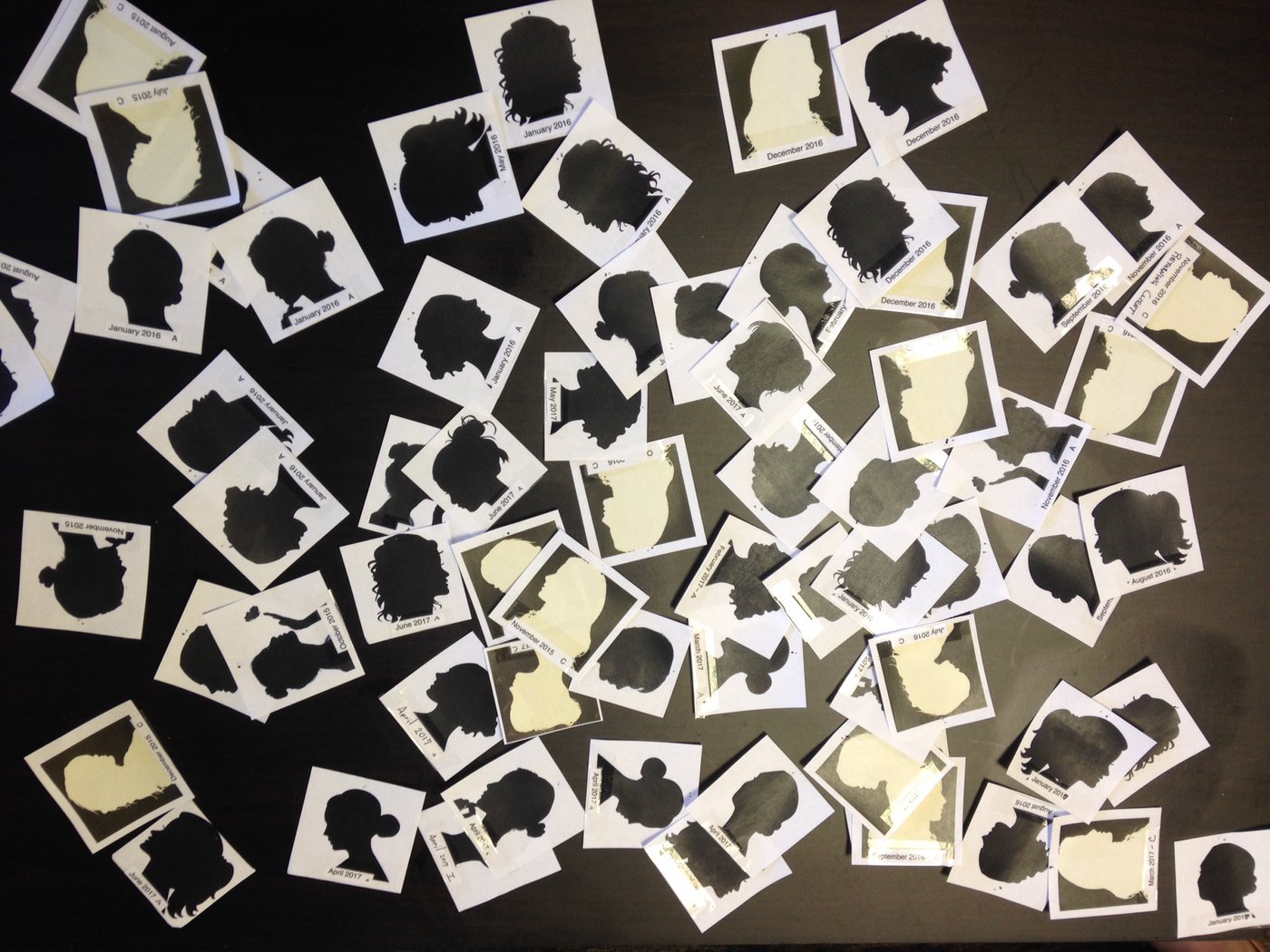 FBC Bolivar, you've been a huge part of my time in ministry, and have faithfully supported me as I serve with NightLight. So first, I want to say thank you! The fruits of this ministry are just as much to your credit as to mine, but ultimately God is the one who has faithfully worked through us both to accomplish his Kingdom purposes in these dark places.
I serve as the Missouri Director for NightLight International, which was founded in Thailand, and serves women exploited by the sex industry and sex trafficking. May 2018 marked my 4-year anniversary on staff with NightLight. Most days, I cannot believe it's been that long, and other days it feels like I've been doing ministry forever. Currently, we have four on staff full-time with the Missouri branch, and close to 30 core volunteers who are the hands and feet of the ministry locally in the Springfield area.
Each month through outreach, we connect with and minister to over 100 women still working in the industry, and continue to see growth in the number of women who are interested in connecting with us for relationship, resources, and support. Over the last three years though our restoration program, we've received almost 150 inquiries for assistance or resources, and have been able to serve about 120 of those individuals with either one-time help or long-term case management as they seek healing. And yet, there is still so much work to be done!
I invest my time to personally mentor and regularly connect with four of our girls. These girls are my reminder of why I continue to go on outreach, and why I continue to push forward in ministry. While there have been ups and downs, each of these women have seen shifts and transformations in their lives since I first met them. Seeing God bring healing and restoration for these girls makes me confident that God desires healing for ALL of the women that we encounter, no matter what their current situation looks like on the outside.
Four years in and I've also done all sorts of things that I would never have considered "ministry" before joining NightLight. I've had McDonalds cheeseburgers with girls curious about how we can help them move forward in their lives. I've hosted a baby shower for two expecting dancers. I've made visits to hospitals when a girl calls to tell me that she's been admitted for chronic medical issues. And I've grieved the deaths of a club owner, a bouncer, a dancer, and countless family members of girls that we minister to each month. All of those things make me so grateful to have the hope I have in Christ, and the opportunity to connect and share that through relationship.