Kids Ministry at First Baptist Bolivar
We partner with parents to help kids fall in love with Jesus. Our goal is to show your children God's love, teach them about God and His Son Jesus through the Bible and support parents in training up their children.
We believe that two combined influences are better than just two influences. Parents are the primary spiritual influence in a child's life. But when the church and parents work together we have a greater opportunity to teach kids to love God with all their hearts and live like Jesus everyday.
Currently we are beginning our birth-Pre-K Classes on August 9, 2020. Our K-5th classes will resume on August 23, 2020. Both classes are at the 9:30am service hour only. There is very limited space due to physical distancing guidelines so please sign up before each Sunday to ensure a spot or be put onto a waiting list.
Meet our Kids Director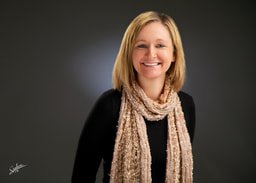 Got questions?
If you have further questions concerning Kids@FBC experience or visiting First Baptist Bolivar with children, simply click the button below and get in touch with us!