CURRENT EVENTS: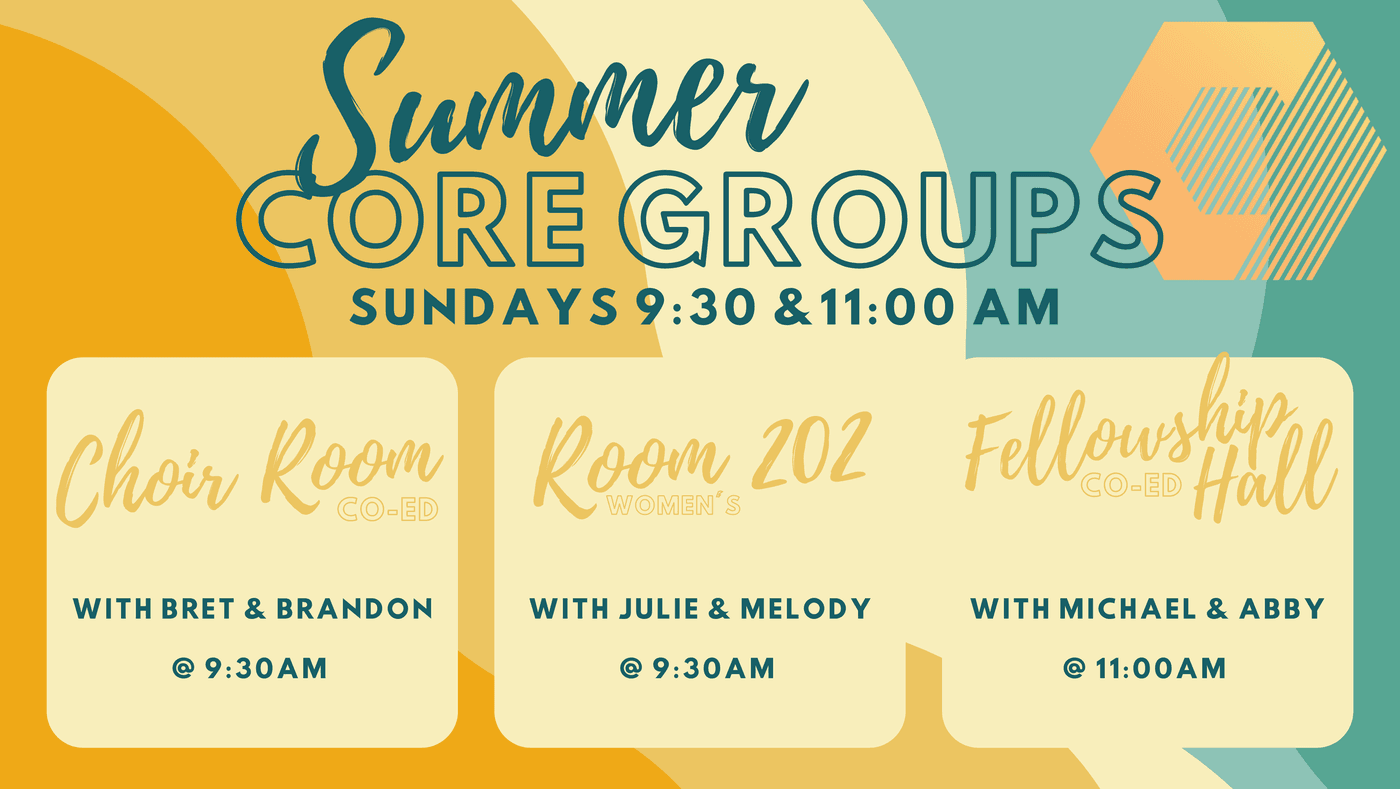 Connect with us!
Discipleship Pastor: Mike Knight (mknight@fbcbolivar.org)
College Lead: Abby Rhodes
College Worship Lead: Trey Rhodes
College Core Group Lead: Michael Gooley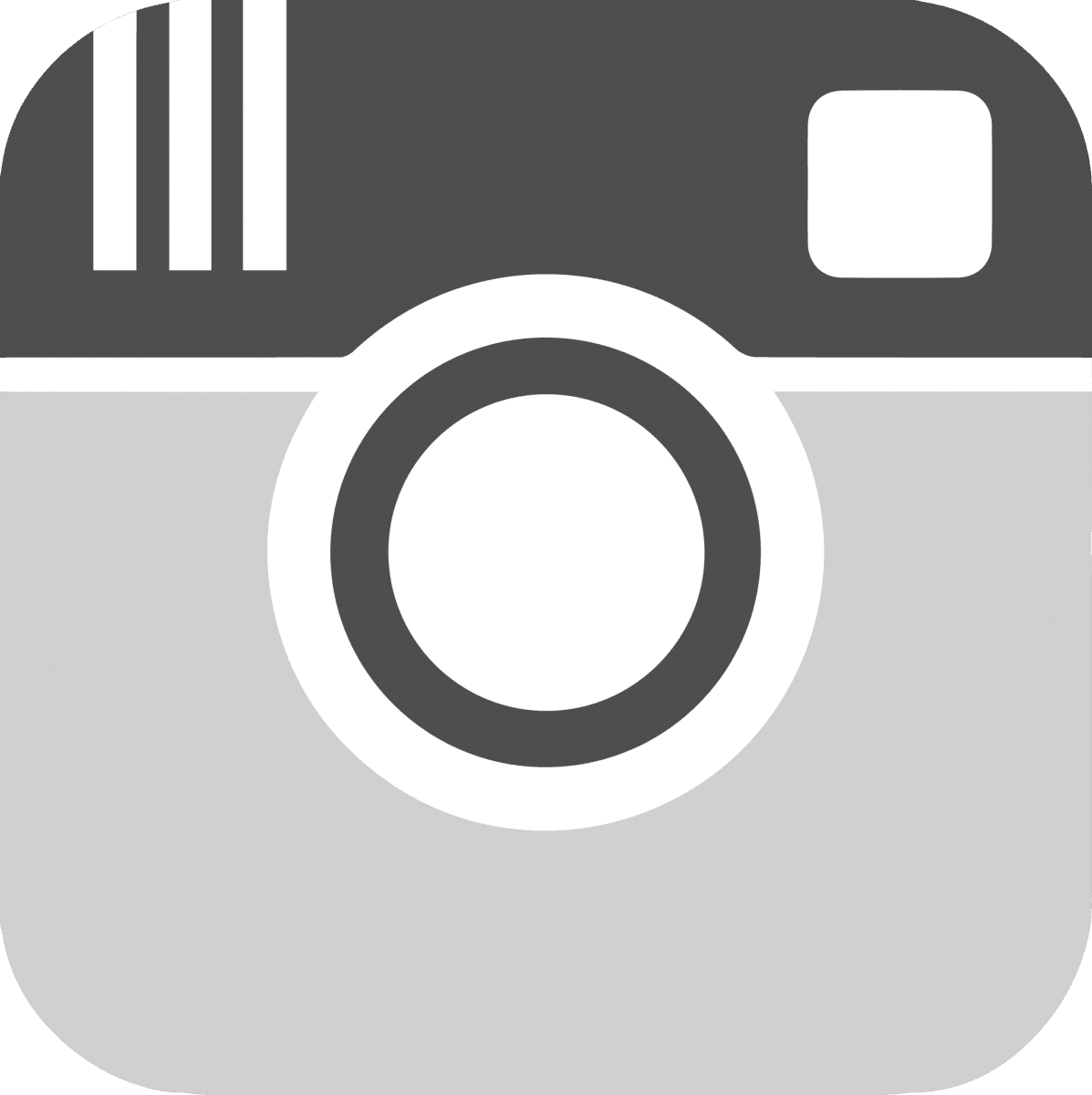 Have some photos at the collective or other college events? Share them with us by clicking the button below and uploading to our FBC College Album!
Ways to Get Involved