Schedule of Events: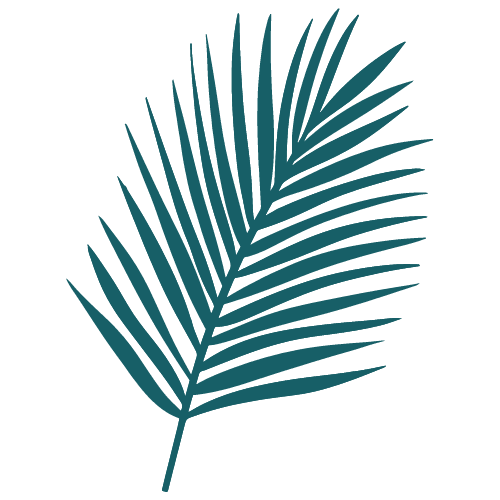 Sunday, april 2nd
Palm Sunday
Children's choir in Blended service | 11:00am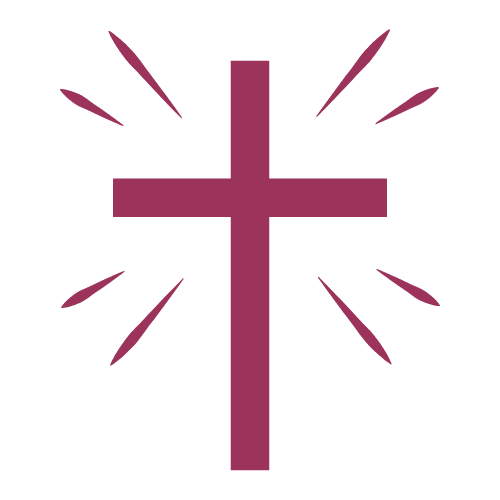 Friday, April 7th
Good Friday
6:00 pm | Worship center | Lord's supper
Children needing childcare during this evening service must register before using the gray button above!
You do not need childcare if children are attending main worship service.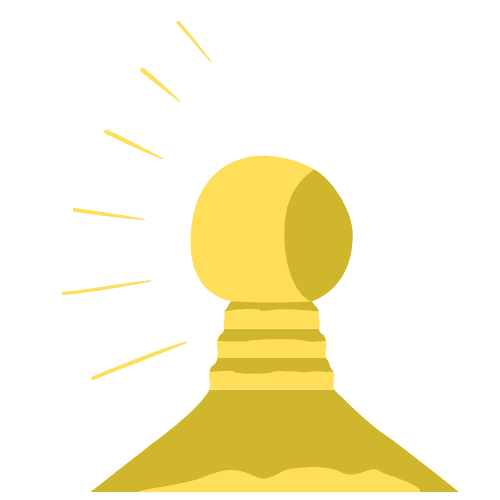 Sunday, april 9th
Easter Sunday
we will still be starting all services at normal time!