Meet our leadership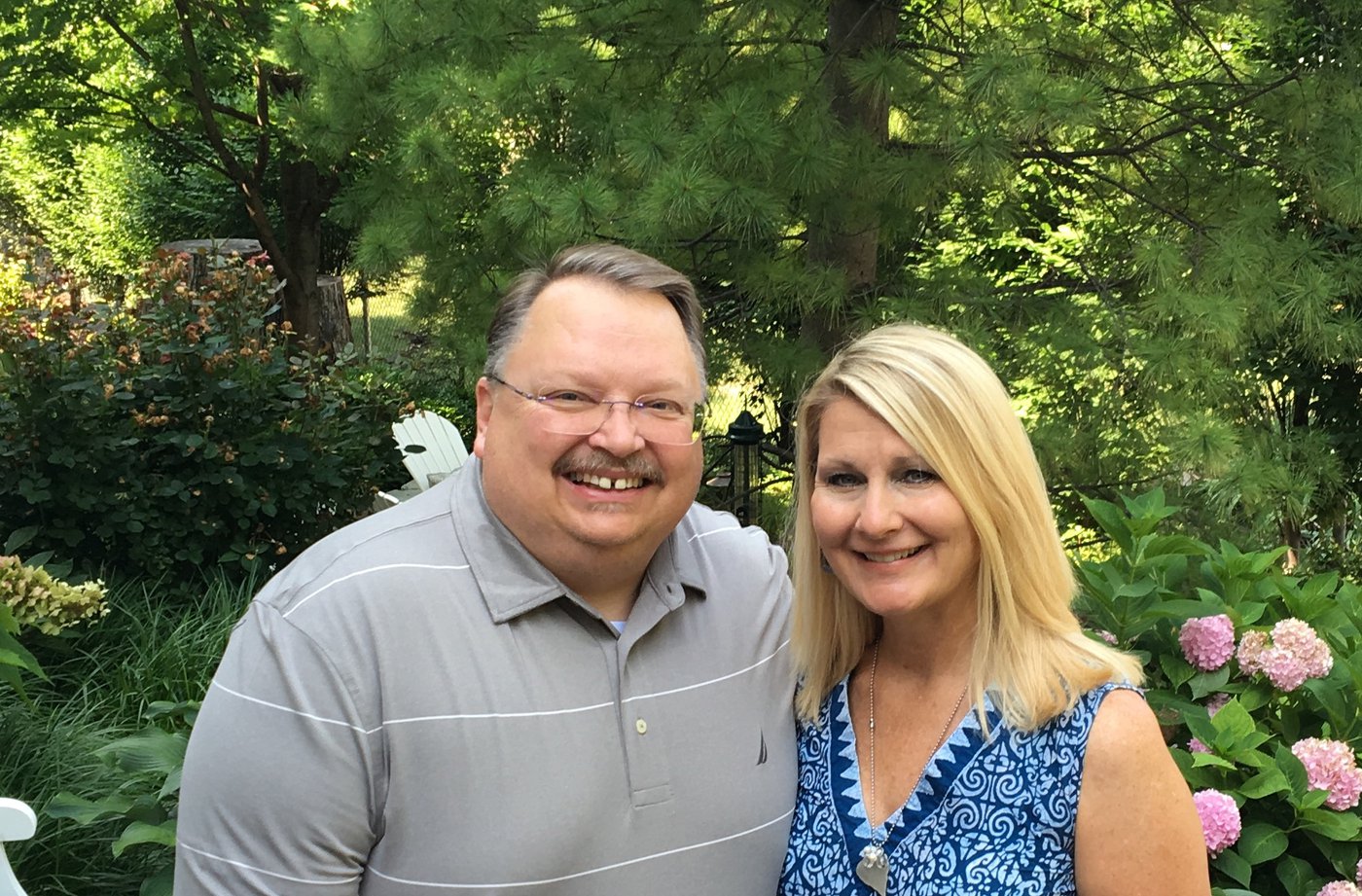 Billy Russell came to FBC from KC to serve as Associate Pastor/Esquire Pastor in November 1999 (until December 2005), and has served as Senior Pastor since January 2006. His primary ministry responsibilities revolve around: preaching/teaching, prayer, leading/equipping, and pastoral care/counseling.
Billy met Regina, his wife, at a psychiatric hospital in Ft. Worth, TX., during seminary. They married June 18,1988, at FBC Hurst, TX. Regina is a Licensed Clinical Social Worker and is a Clinical Instructor in the School of Social Work at Missouri State University, Springfield, MO. They have a son, Zack, who is a graduate of Missouri State University.
Billy enjoys travel, jazz, reading, and is an amateur JFK historian. He is a fan of the professional sport teams in Detroit and the University of Michigan.