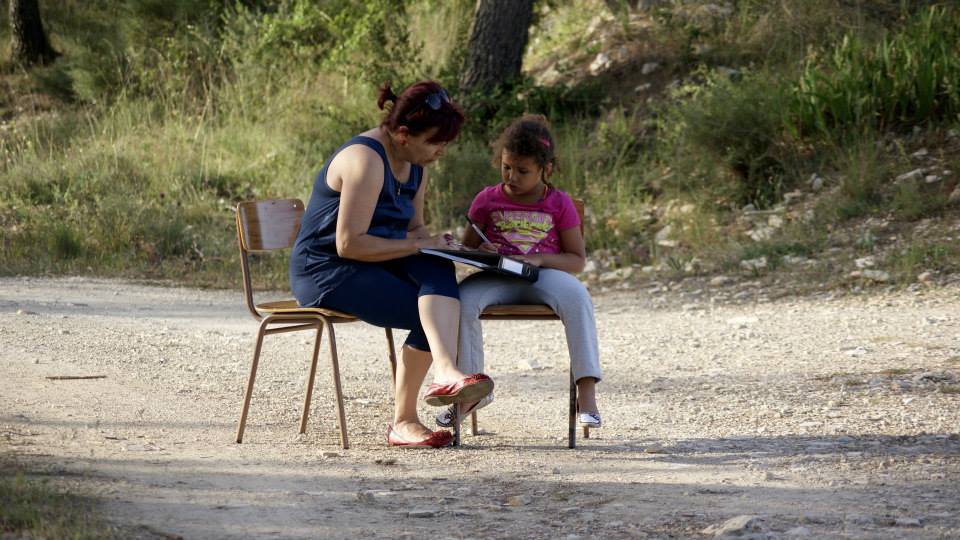 Mark and Stephanie Dodrill met at Wheaton College in a Spanish class. They joined the YFC team in Barcelona in October 1982 after graduating from Fuller Theological Seminary. Mark became National Director in 1992. They work alongside the local churches in providing training support for youth leaders and consultation for pastors who want to start a youth ministry in their churches. They run a youth center in downtown Barcelona called Espai Obert where they offer English, tutoring and music classes and have outreach activities daily as well as an evening Bible seminary. Since 2004, they have been officially registered to provide government approved certificates for monitors and directors and do this training all over Spain; they now have over 1,000 graduates.
Since 2006, YFC Spain has been managing an all-year-round campground called BEREA (about an hour outside of Barcelona) where many children/youth/young adults have made decisions for Christ and grown in their faith, and where many short-term groups have served as volunteers from other countries. For the past eight years YFC Spain has been making two short-term mission trips a year to Bulgaria and pioneered the YFC ministry there with a Spaniard named Ruben Lafuente whom Mark met at our church in 2007. This ministry has planted more than 40 churches and mobilized hundreds of young people to do so. They also have a seminary and street ministry with children as well as camps and teams who come from all over Europe to help with the building and remodelling of church structures.
Mark and Stephanie have three children, two grandchildren, and a new son-in-law:
Crystina (1989), Elisa (2009), Alex (1990) and Jennifer (1993) married to Isaac Stough on 5/15/15. Alex will be married Mireia Forner on June 11, 2016.
Pray for continued fruit in this ministry not only in quantity but in quality for the glory of God and for His gospel to spread throughout Spain.