MERGE 2023!
Sky Ranch Camp | Cave Springs, Oklahoma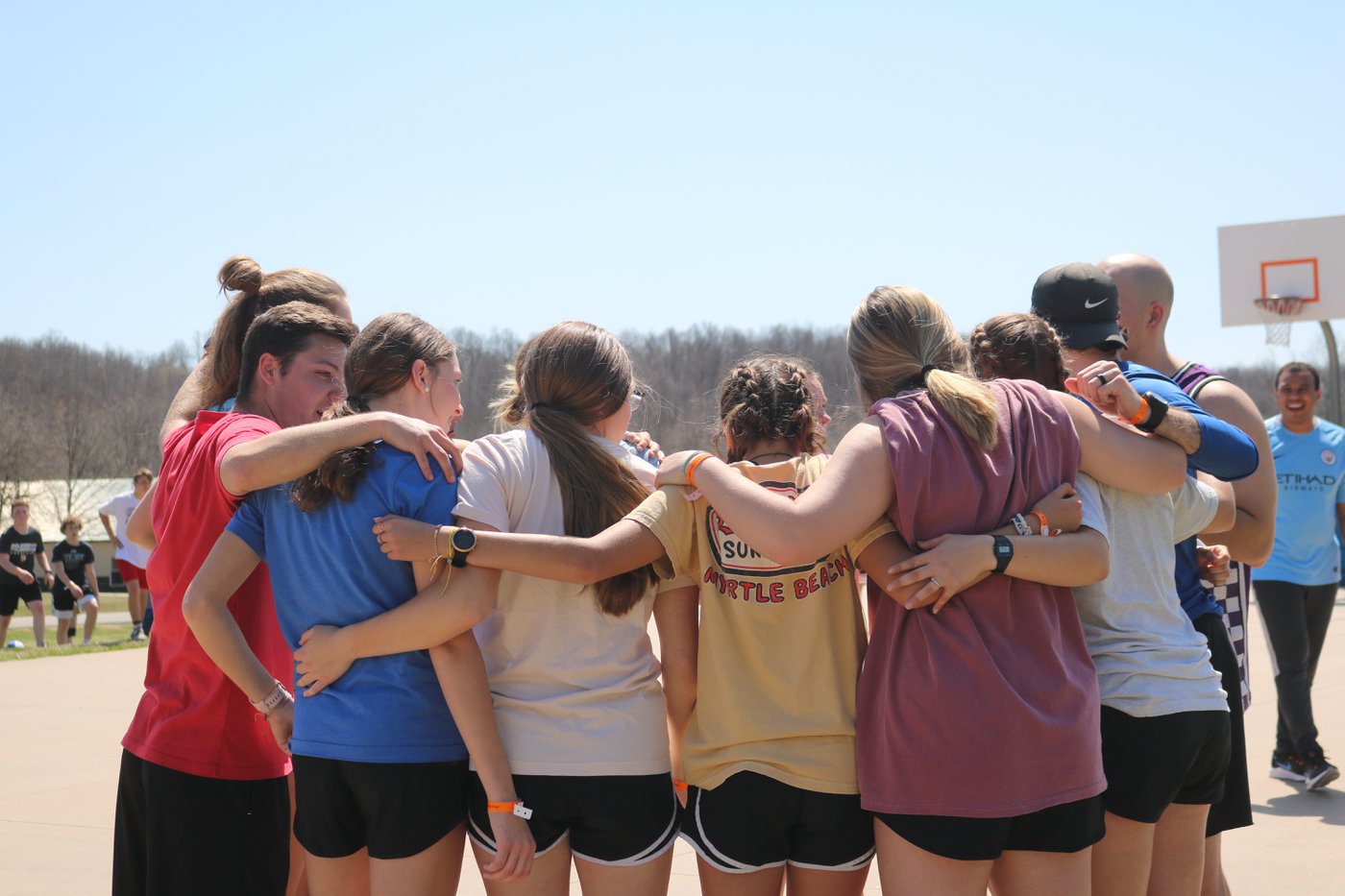 Student Scholarship Sunday:
march 5th | morning services
Our student ministry is passionate about disciplining the next generation. You can help make an impact in these student's lives. As God leads, would you consider supporting this ministry?
· First and foremost, you can support us by bathing our ministry in prayer.
· Some of you may be called to serve. If you are interested, we would love to talk with you about what this might look like for you.
· We also desire all students to be able to participate and so we offer scholarships
to meet needs.
Starting March 5th, there will be a student scholarship offering. Funds collected will allow many students
to attend these impactful events. Please consider how God may be leading you to support our student ministry.