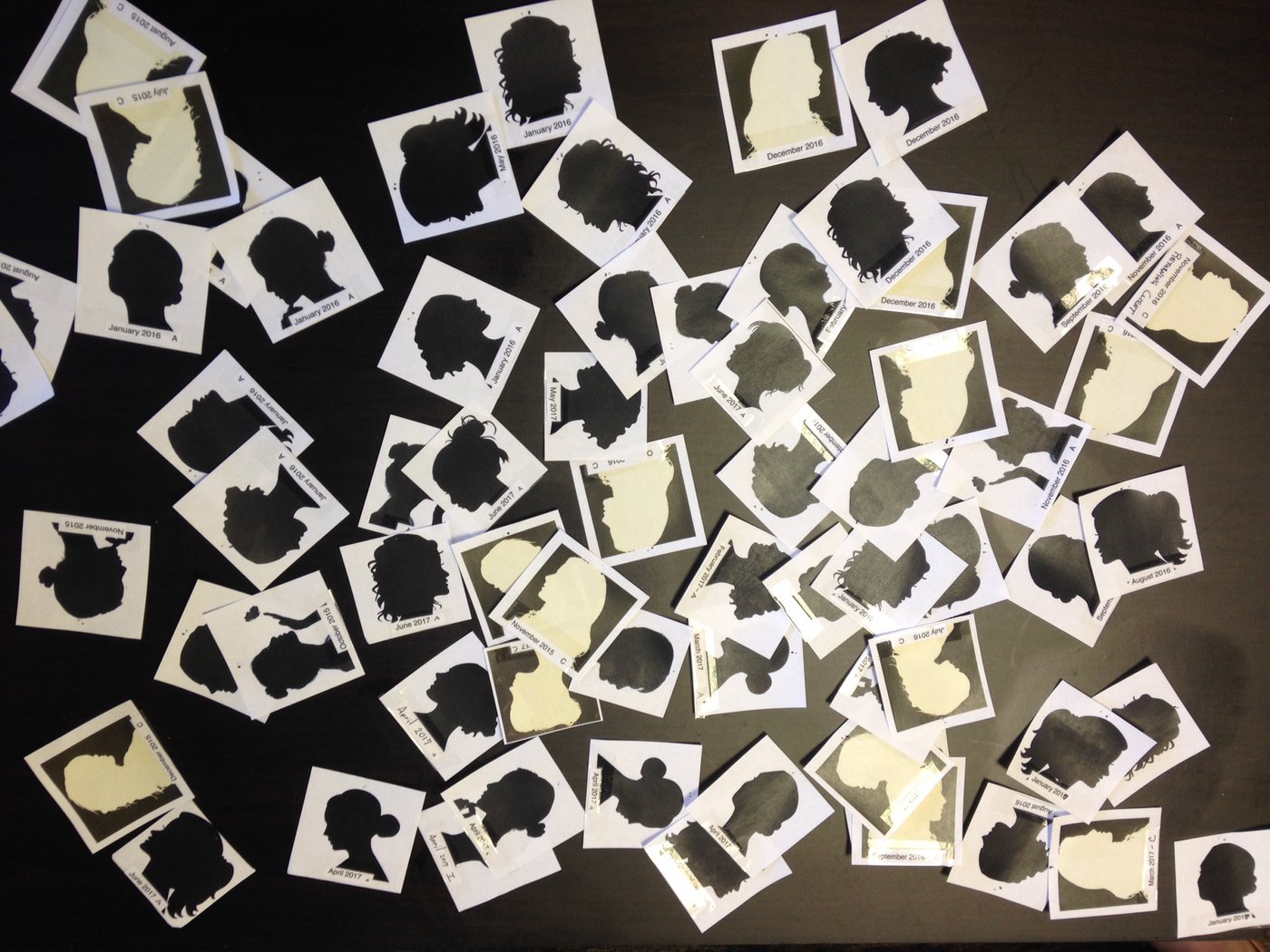 FBC Bolivar, you've been a huge part of my time in ministry, and have faithfully supported me as I serve with NightLight. So first, I want to say thank you! The fruits of this ministry are just as much to your credit as to mine, but ultimately God is the one who has faithfully worked through us both to accomplish his Kingdom purposes in these dark places.
I serve as the Missouri Director for NightLight International, which was founded in Thailand, and serves women exploited by the sex industry and sex trafficking.
After returning to Missouri, I came on staff with NightLight Missouri (formerly NightLight Branson), and have worked as the Missouri Director since January of 2015.