What are Core Groups?
Core Groups are an important part of discipleship. Discipleship happens in relationships. Mentors are Adults who are specifically placed to care for students. That's why we focus so much of our energy on getting students plugged into consistent core groups and why we surround students with tons of Jesus-followers. Discipling these students takes all of us! Core Group classes are divided up by specific grades from 6-12.
Time: 9:15-10:30
Location: Upstairs in the Recreation Building
Groups Structure
6th Grade Boys
7th-8th Grade Boys
6th Grade Girls
7th-8th Grade Girls
9th-10th Grade Girls
9th-10th Grade Guys
11th Grade (Coed)
12th Grade (Coed)
Fall 2018 Curriculum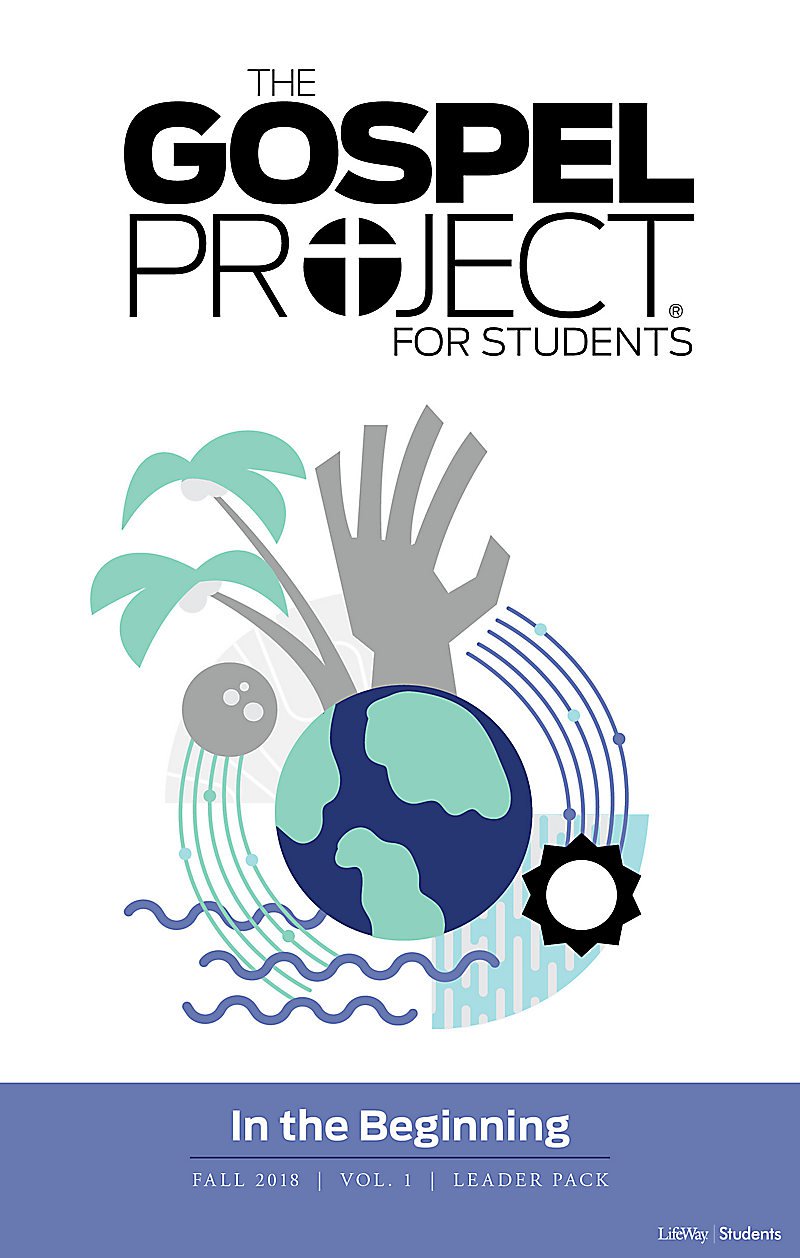 When They Get It, It Changes Everything.
Moral stories become a master plan. Comparison culture becomes a culture of grace. Good deeds become a holy mission.
The Gospel Project helps students center their lives on the gospel, replacing the desire to be "good" with the empowering transformation that comes only from Jesus Christ. These group Bible studies are designed to get as much gospel into your students' lives as possible, helping them connect to a gospel-filled support system and equipping them for gospel conversations in their community.
NEW: Daily Discipleship Guide
Equip students with more of God's story with the Daily Discipleship Guide. This resource combines a group Bible study book with daily devotional readings, helping students engage in each group session while developing a personal Bible-reading discipline. Formerly the Personal Study Guide.
See What's Inside
Browse through the first session of our next study cycle (beginning Fall 2018) and get a feel for how The Gospel Project for Students works. No signups or purchase necessary.