WNATE (Wednesday Night at the Esquire) is a service with a country flair that begins each Wednesday night at 7 p.m. (the doors open at 6:30). Free popcorn and soda are served, while a live band plays, radio skits are performed, and video clips are shown, all leading to practical Biblical teaching and an opportunity to grow in relationship with God and others.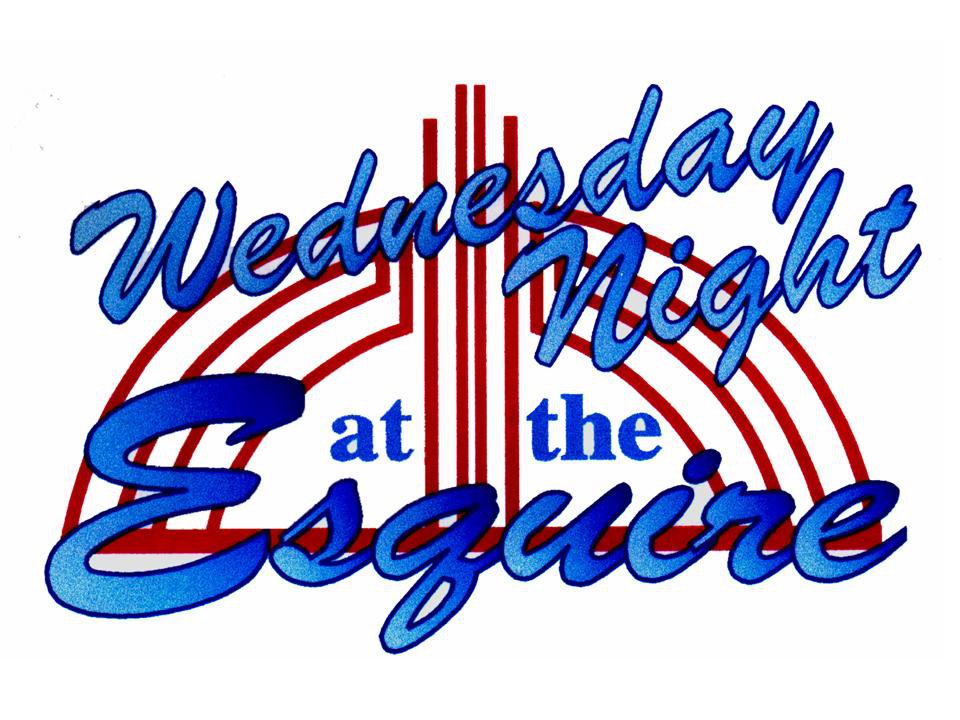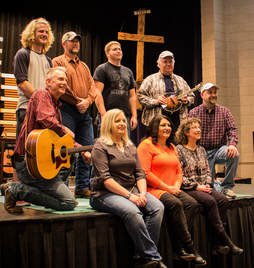 First Baptist Church began WNATE in 1998 to provide a place for people to learn about God who aren't always comfortable in traditional church settings. The historic Esquire Theater was purchased and renovated shortly thereafter, and the Wednesday night program has been presented in that setting ever since. Whether you are a Seeker who has never been in church or hasn't been in that atmosphere for a while, or a First Baptist missionary or musician who has a heart for reaching out to Seekers, we would love to have you come join us! Everyone is welcome at the Esquire!
Questions? Contact sshoemaker@fbcbolivar.org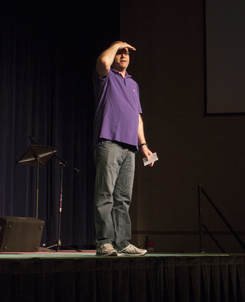 FRIDAY NIGHT AT THE MOVIES
Several years ago, after the installation of a new central large screen, the Esquire team began Friday Night at the Movies; this is an outreach to the community where recently released to DVD movies are advertised and shown with free concessions offered. During the movie months, the following Wednesday night topics tie in with the themes of the Friday night movies. Both the movie nights and their follow-up programs are great opportunities to invite people onto our campus. In upcoming months, we will host Friday Night at the Movies series in March and June 2020. Come join us!
Are you interested in helping with movie nights? Contact sshoemaker@fbcbolivar.org
--------White House Youth-------
The White House youth ministry originally began as an extension of WNATE and also meets on Weds. nights from 6:00 to 8:00 (across the street). Its focus is an introduction to God and the church and relationship building with caring adults in a safe, fun environment. Core groups from FBC take turns feeding this group a meal and often stay to assist the leaders and the college and grad student volunteers who work with the youth weekly. Contact the church office for more info. (326-2431)