Events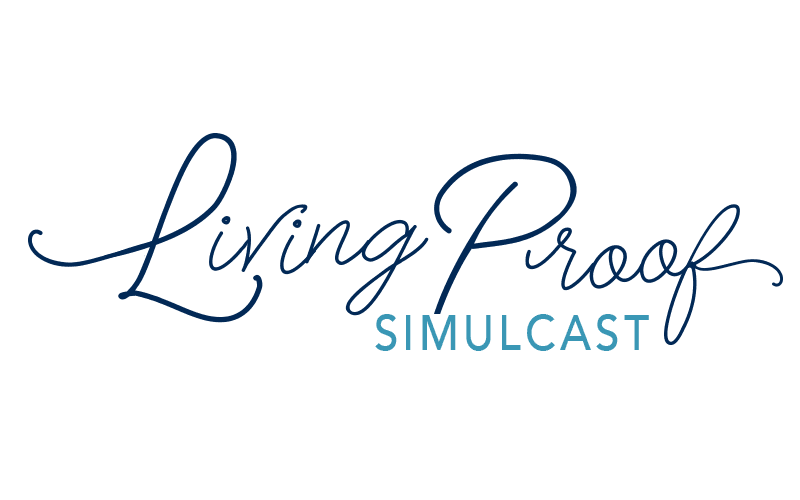 When: September 19, 2020
Where: FBC Bolivar
Cost: FREE!!!
Lunch and childcare included with registration
First Baptist Church Bolivar is honored to partner once again with Living Proof Ministries in presenting the Living Proof Simulcast with Beth Moore. As in all of our previous years, we will be offering this event completely FREE to women of all ages. It is such a blessing for us to see old friends and meet new ones as we do this each year! So put September 19 on your calendar!
Here are a few things you should know if you'd like to attend. First, you MUST use our registration link to sign up. We have to have you on that to plan for food and childcare. We cannot provide childcare if you are not on our registration. Second, we want you to feel free to bring ANYONE with you. This is a warm, loving environment with so many other women to make you feel welcome!
Here is what is provided FREE:
*Entire Simulcast
*Program and Pen
*Lunch
*Childcare
*Time in the Word with other Women
REGISTER HERE OR ON FACEBOOK BEGINNING JULY 15
So, sign up and bring your mother, sister, daughter, aunt, cousin, niece, grandma, friend, and any other woman you manage to drag in!! We want all women!