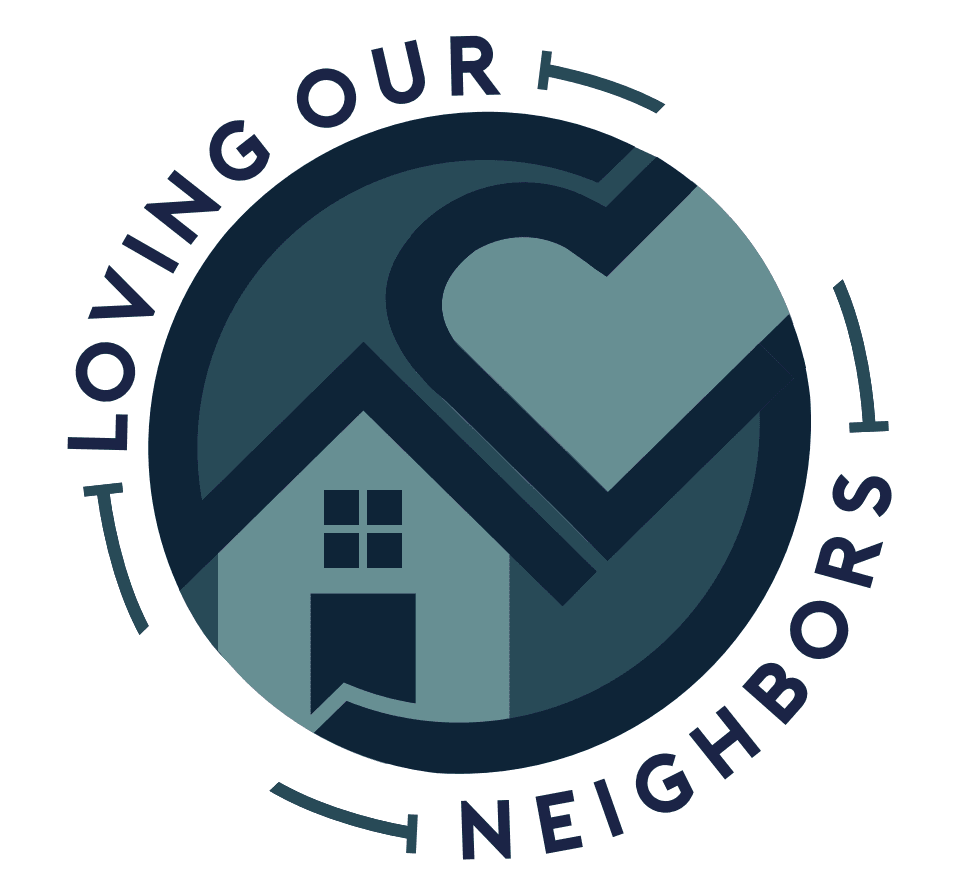 Showing the love of Jesus Christ to our neighbors in the Polk County community, by helping people affected by natural disasters, poverty, or other crises. This typically involves handyman projects, simple yard work, and other services.
Building partnerships and networks: By working with other organizations and individuals, including other churches, the group can maximize its impact and reach more people in need.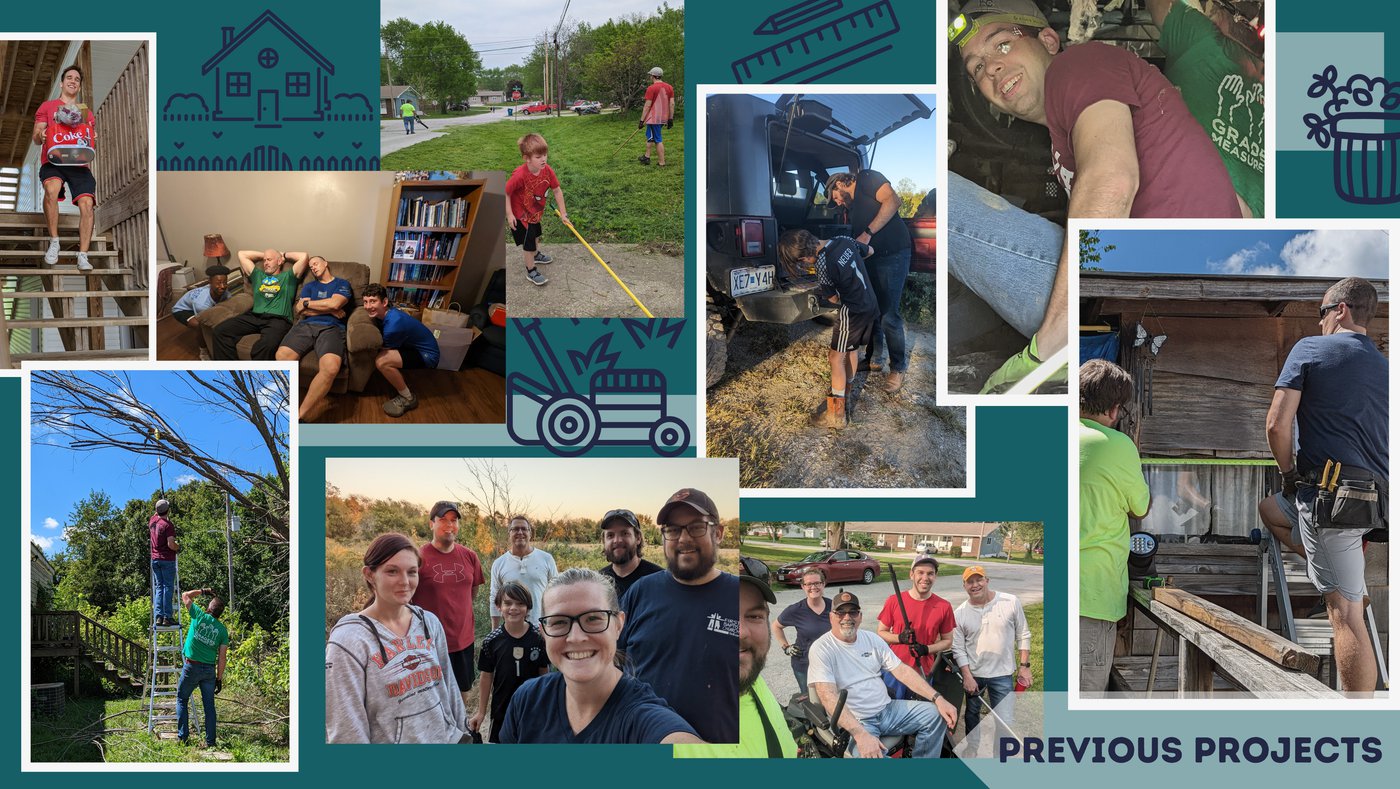 Got a project? How can we help?
If you would like to volunteer or have a project that you would like help with, click the link below!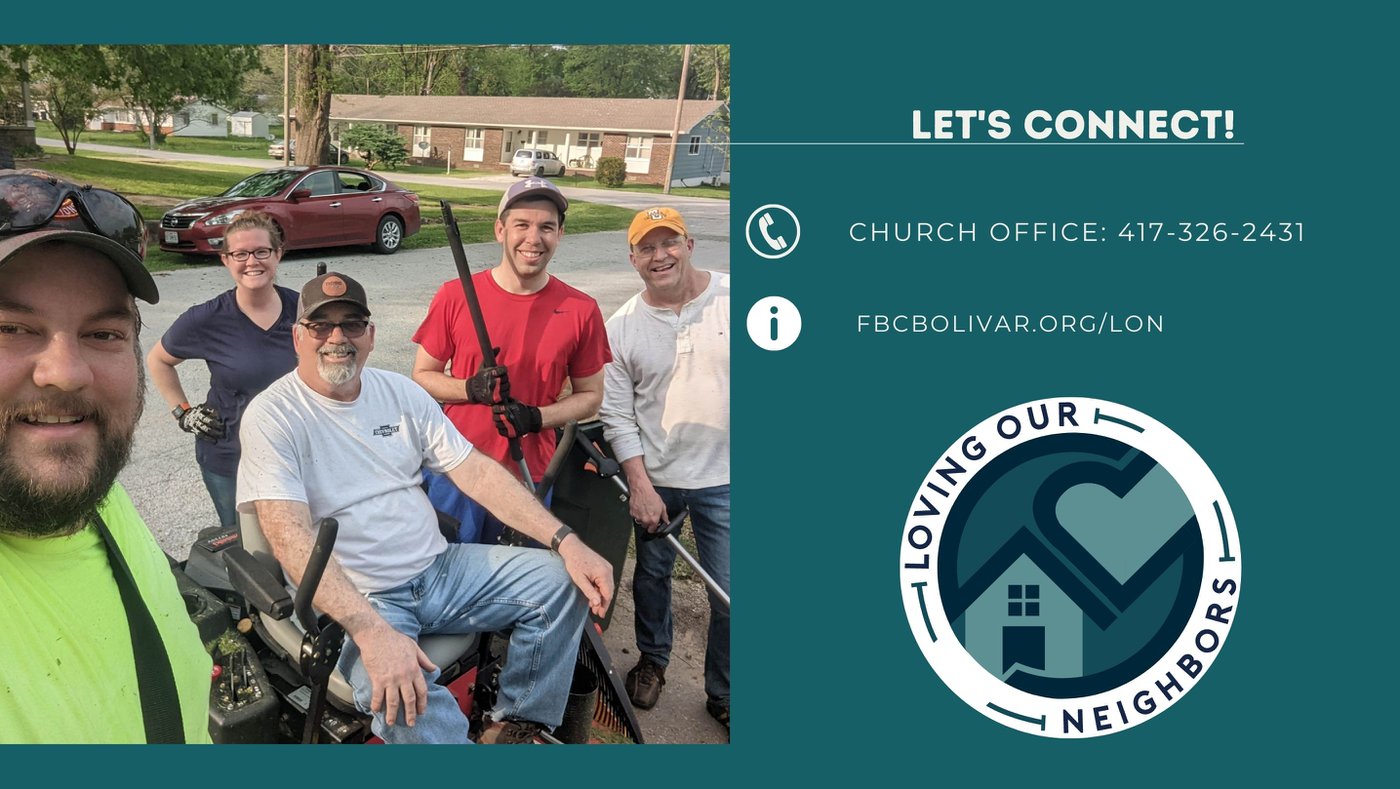 loving our neighbor ministry is just one part of local missions run by first baptist church. Click the links below for more information!