Kids Ministry at First Baptist Bolivar
We partner with parents to help kids fall in love with Jesus. Our goal is to show your children God's love, teach them about God and His Son Jesus through the Bible and support parents in training up their children.
We believe that two combined influences are better than just two influences. Parents are the primary spiritual influence in a child's life. But when the church and parents work together we have a greater opportunity to teach kids to love God with all their hearts and live like Jesus everyday.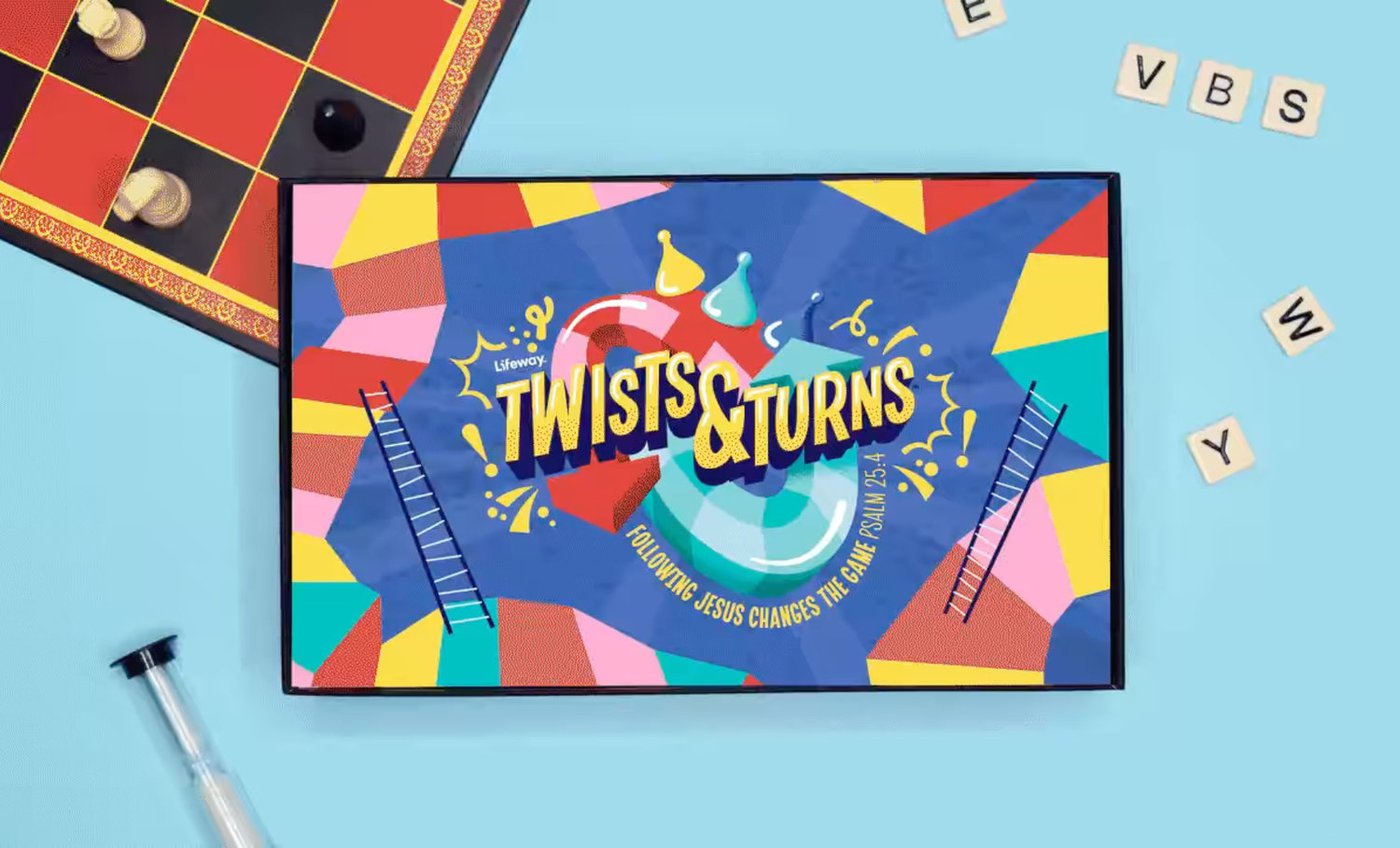 Upcoming Events:
April 14th: RA Racer's Night | Rec. Building
April 22nd: GA 5th grade to Sight & Sound | Esther
April 23rd: The Great Pancake Feast during 9:30 am service | Rec. Building
April 29th: Mid-Lakes hosts Leader's Event: kids welcome! | 2-4 pm
May 10th: Double Mission's Night during WEDNight
May 17th: Last WEDNight until Fall 2023
June 5-9th: VBS: Twists & Turns
Sunday
9:30am
Babies Room 1
Toddlers Room 3
2's Room 10
3's Room 214
Preschool Room 212
Kindergarten Room 303
1st Grade Room 304
2nd Grade Room 302
3rd Grade Room 308
4th Grade Room 305
5th Grade Room 306-307
Sensory Room Room 309
11:00am
Babies Room 1
Toddlers & 2's Room 4
3's & 4's Room 212
K-2 Room 304
3-5 Room 305
Wednesday
6:00-6:45pm - Children's Choir
6:45-7:30pm - Missions' Classes
Got questions?
If you have further questions concerning Kids@FBC experience or visiting First Baptist Bolivar with children, simply click the button below and get in touch with us!