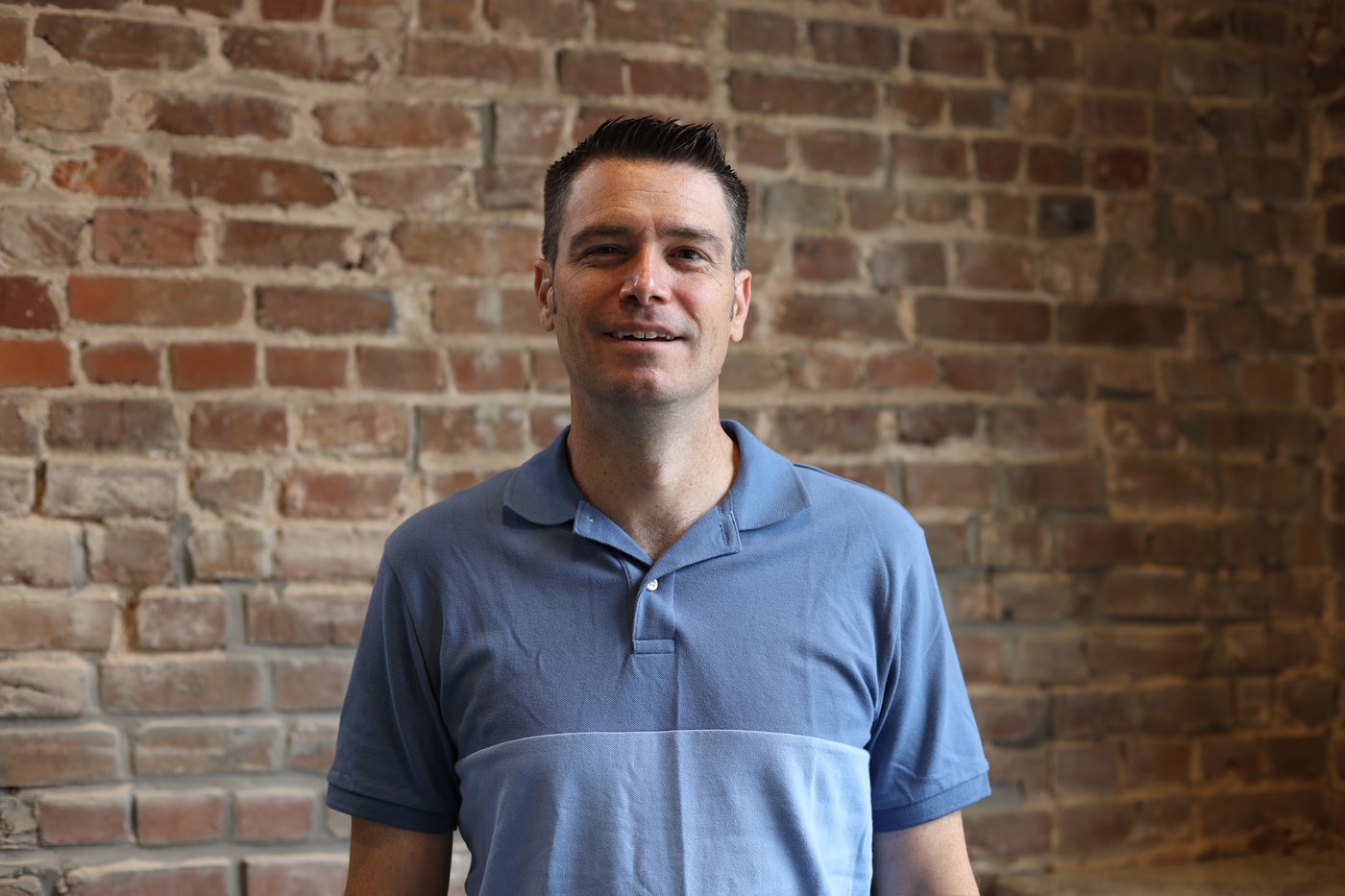 Adam Hughes
Senior Pastor
Adam began serving as the Senior Pastor at FBC in the summer of 2022. He and Holly have been married since 2001 and they have three beautiful daughters, Ashlyn, Kenlee, and Kate, and one energetic little boy, Alex. Adam is passionate about leadership, biblical Text-driven preaching, and missions. His desire and prayer for FBC is that we continue to become an important fixture in the Bolivar community, develop servants who will represent the Lord in how we live, and reach the lost and broken through the proclamation of the Good News of Jesus Christ. Adam enjoys going to movies with his family, especially Holly, reading, an occasional round of golf, and eating a good steak or Mexican cuisine.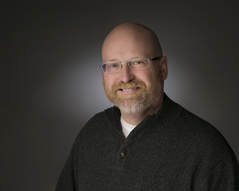 Mike Knight
Associate/Discipleship Pastor
Mike joined the Ministry Staff team in May 2018. He married his beautiful bride in 1996 and they have three children. Mike oversees the discipleship opportunities at FBC and enjoys working with various ministry teams to execute strategic plans to reach the community with the gospel. The quickest way to get Mike's attention is to offer him a cold Diet Coke and medium-well steak.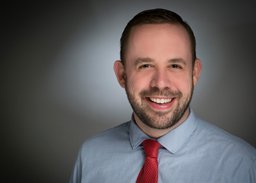 Bret Stanford
Worship Pastor
Bret Stanford has served as our Worship Pastor since 2017. Bret received a Bachelor of Music degree in Music Education from Southwest Baptist University and a Master of Arts in Worship Leadership from The Southern Baptist Theological Seminary. He oversees the music and worship ministries of the church, such as the blended service, choir, orchestra, hand bells, student worship team, children's chimes, children's choirs, music camp, concerts, and worship technology. He serves as the staff liaison for the music, worship, marriage weekend, and hospitality ministry teams and serves as a member of the Church Leadership Council and Long-Range Planning Team. Bret is married to Courtney and they have three children.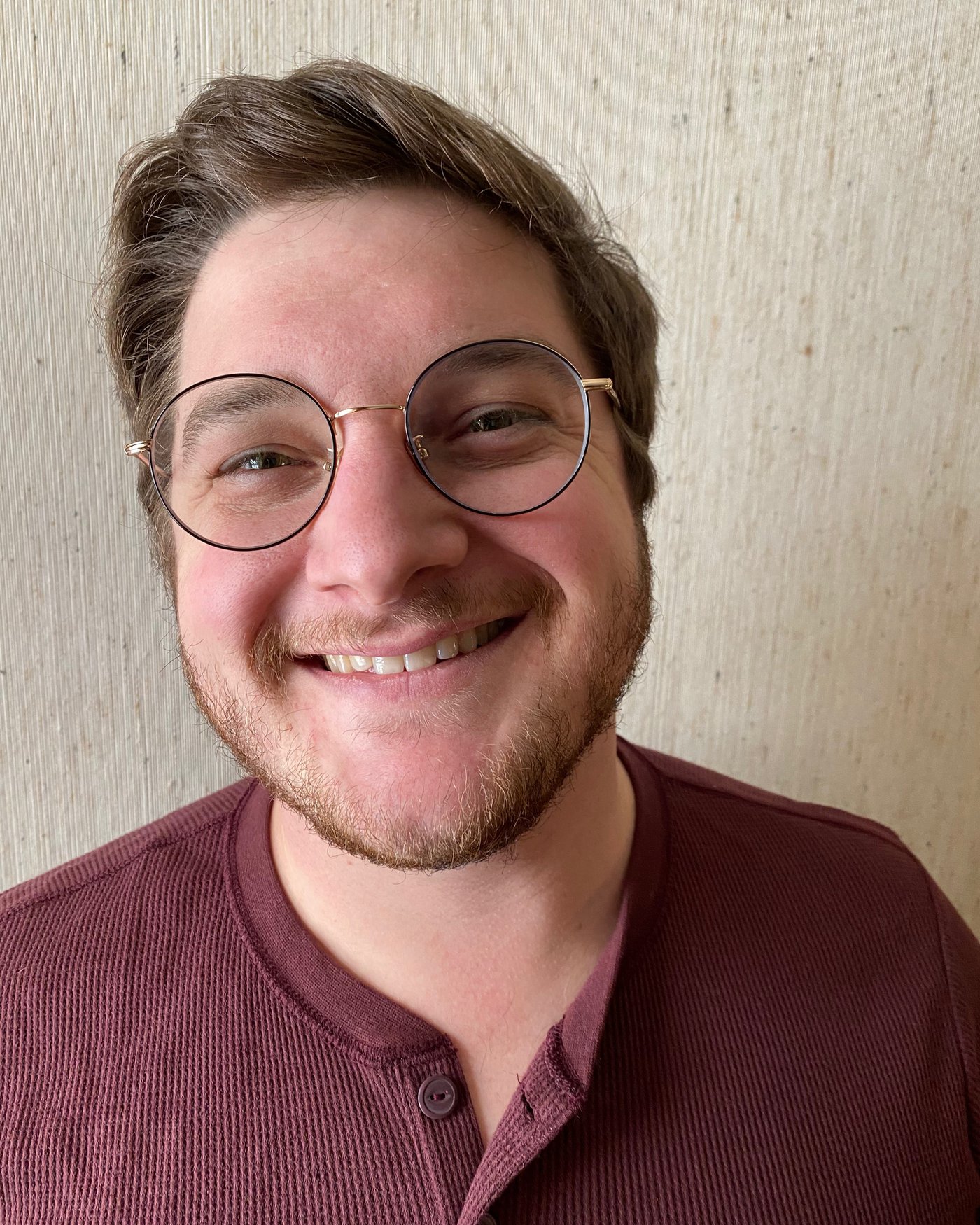 James Bohner
Encounter Worship Leader
James Bohner is the Encounter Worship Leader. His involvement with ministry at FBC began during his time as a student at SBU in 2009, and he officially came on staff in this position in February 2021. James and his wife, Tarah, have three amazing boys, Asa, Judah, and Davis. Some of their favorite pastimes are playing games, hanging out with friends, and spending time around family.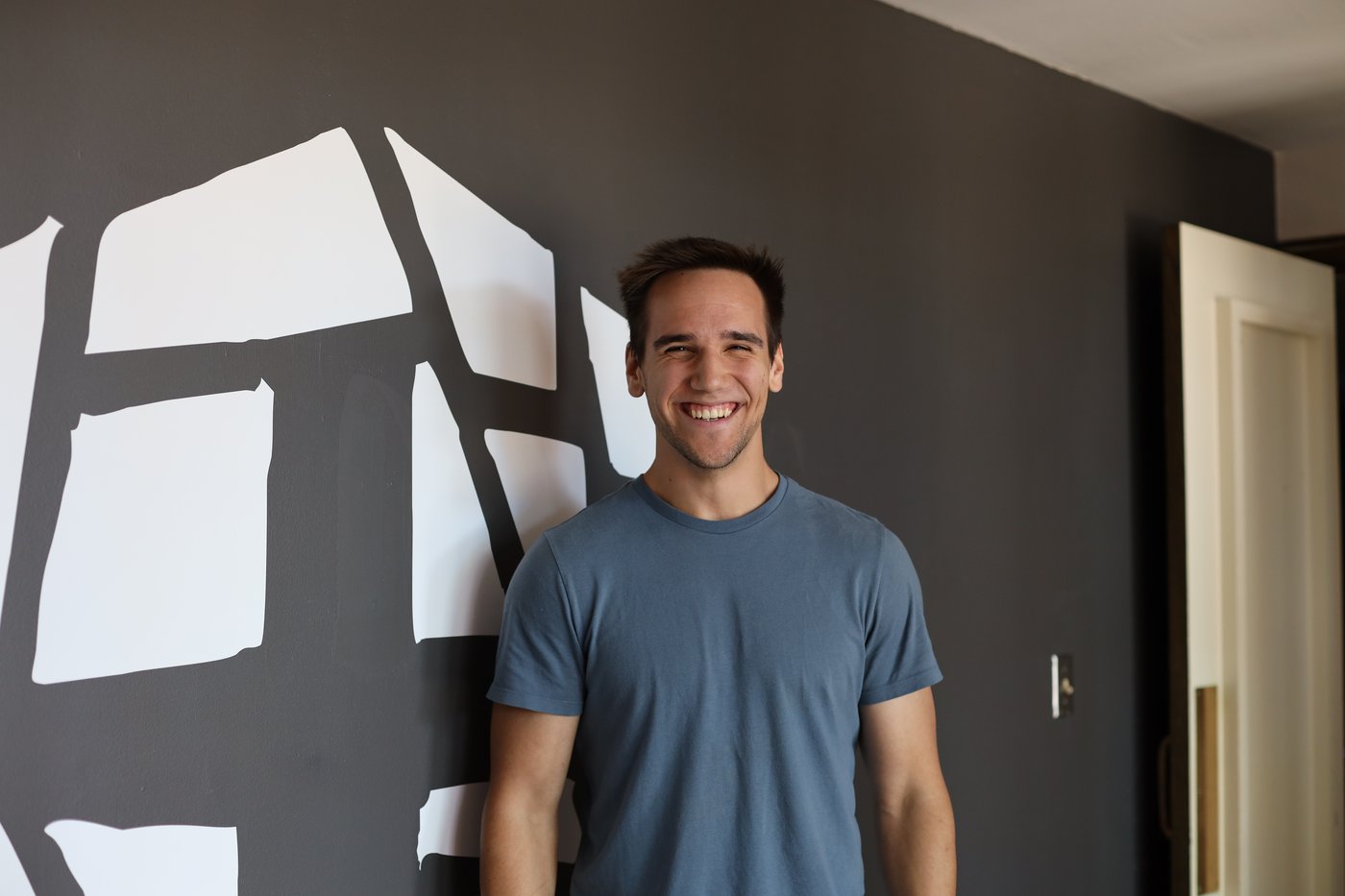 Jed Bond
Minister of Students
Jed Bond is the Minister of Students. He began at FBC as a college student volunteering in the student ministry. After serving as an intern for the church for 3 years, he began his role as the Interim Student Pastor in August of 2022. In 2023 he became the Minister of Students. He is passionate about equipping students for ministry. Jed and his wife got married in 2021 and can frequently be seen around Bolivar on walks and bike rides; typically being dragged behind their energetic dog Oakley.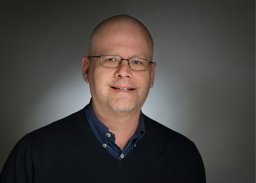 Mike Pitts
Esquire Pastor
Mike joined the FBC staff team in 2008 as the Esquire Pastor. He works closely with Sherry Shoemaker, the Esquire Coordinator, in leading the Esquire Leadership Team. He also speaks each week at Wednesday Night at the Esquire. Mike also serves in a "utility" function on Sunday mornings, helping other ministry staff in whatever capacity he can.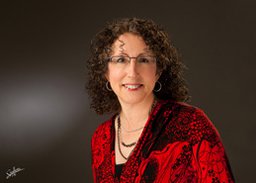 Sherry Shoemaker
Esquire Coordinator
Sherry Shoemaker serves as the Esquire Ministry Coordinator. She works with WNATE (Wednesday Night at Esquire) as well as coordinating other events held by the Esquire ministry, or held in the Esquire facility, enlisting volunteers, and acting as event hostess. Her and Mike Pitts make everyone feel welcome through the Esquire Ministry and we are so glad they continue to serve through this ministry!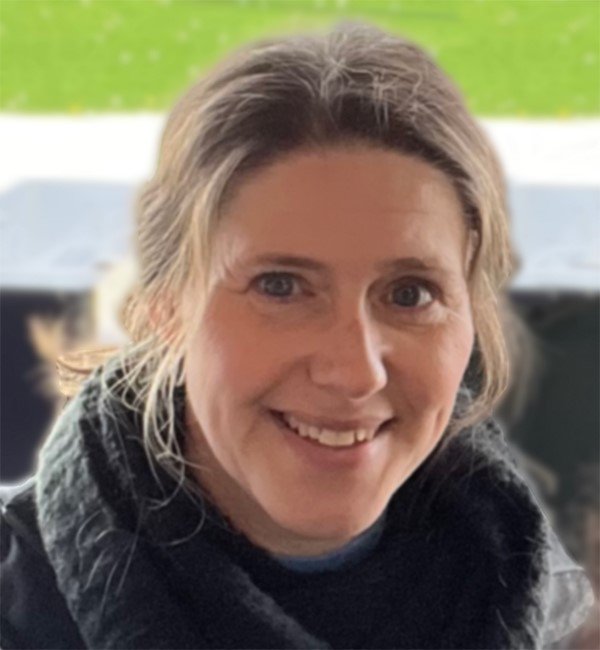 Julie DuVall
Children's Ministry Director
Julie joined the Ministry Staff Team in July 2023. She and Bill, her husband, have two children. Her love for teaching has carried throughout the years, as her family have traveled and grown in missions, including IMB and NAMB. Since 2015, Julie has been involved with FBC's missions, children's ministry, student ministry, and more! We are blessed to have her onboard our ministry staff as our Children's Ministry continues to grow.
"Jesus Christ is the reason for my hope, and I feel indebted to share His love with those God places in my path. I view every place I have worked as my mission field and know I can only serve well when I am asking Him to take lead."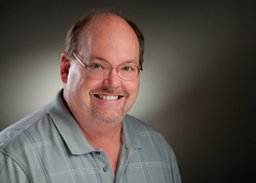 Tom Stanford
Church Administrator
Tom is the Church Administrator at FBC. He has been employed by the church since 2005. Tom first came to Bolivar in 1979 as a student and has since lived on both coasts. Making his way back here, he discovered his wife Holly, a professor at SBU. Together they have four adult children and five wonderful grandchildren that can always bring a smile to their faces. Tom works with the day–to-day operations of the church including finance, facilities, human resources, communications, and food service. You can usually find him in the midst of music and worship events, as well as the happenings around church events!