Wednesdays @ 6:00pm!
Our Children's Choirs are for children from preschool to fifth grade. They meet on Wednesday evenings during the school year at 6:00pm. The children's choirs present full-length musicals, sing in our church-wide cantatas, and sing at our annual Night of Worship. If your child would like to join our Children's Choir, just come and join us on any Wednesday during the school year. If you have any questions or would like more information, simply contact our Worship Pastor, Bret Stanford, at bstanford@fbcbolivar.org.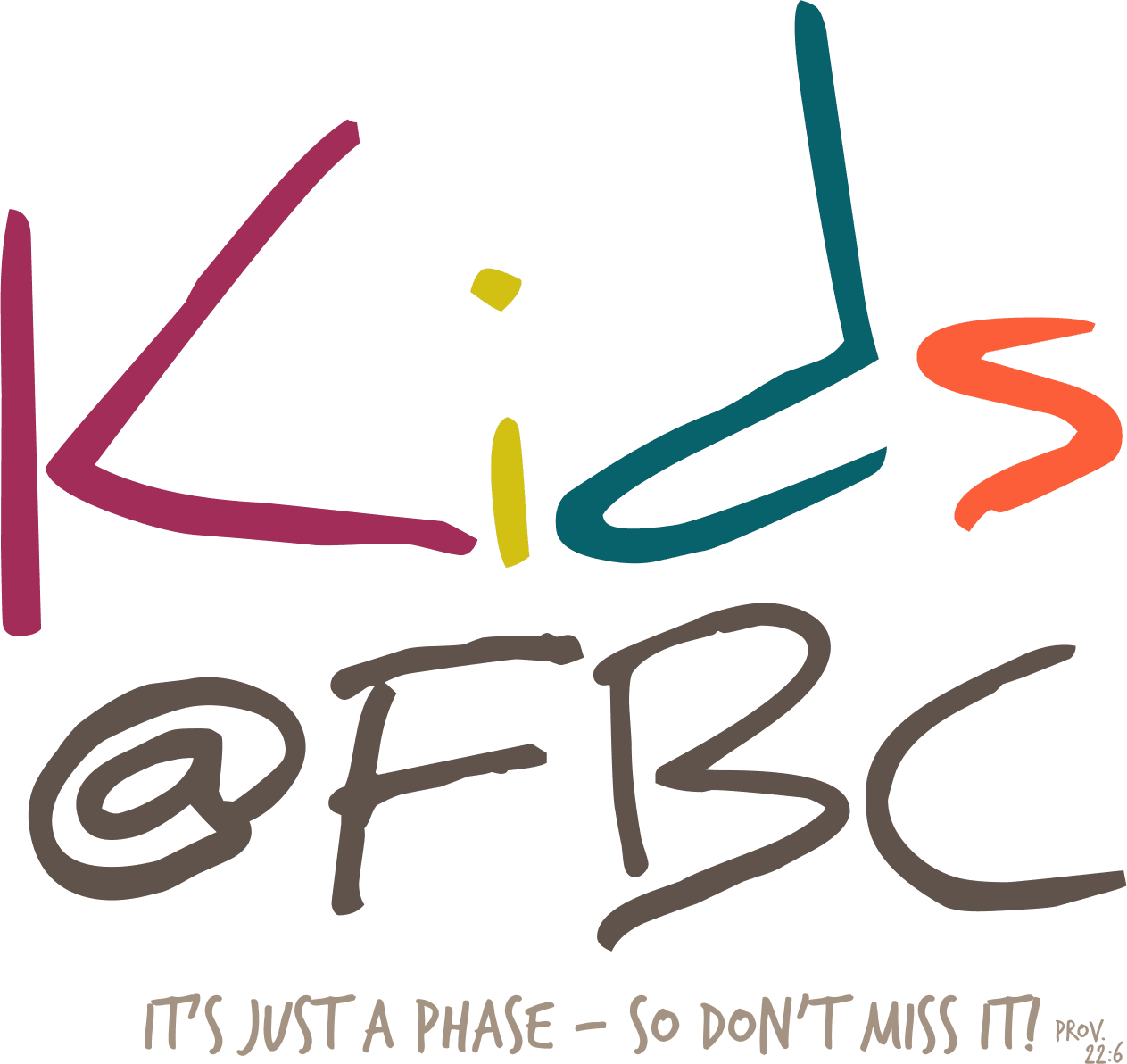 Previous Presentations include:
Christmas Choir Cantata
Easter Sunday Cantata
Night of Worship
Music Camp
and more!