Sunday Worship
Sunday morning worship at First Baptist Bolivar is a place for everyone-- no matter where you are in life's journey. We offer two distinct expressions of worship every Sunday morning and we encourage you to find the one that best helps you to connect with God.
The Encounter Services
8:00am in the Worship Center
9:30am in the Worship Center
These services have contemporary worship with modern songs. These services are led by our Encounter Worship Band.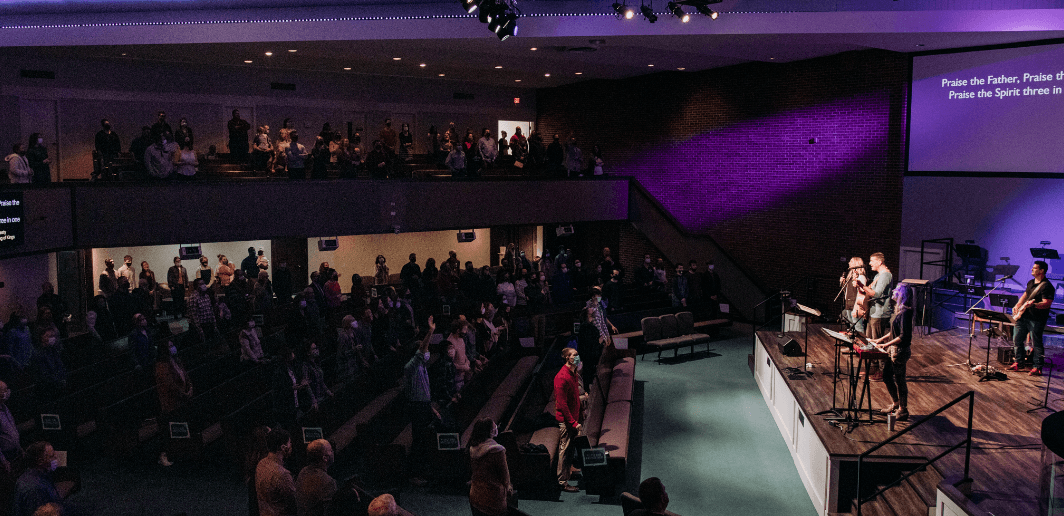 The Blended Service
11:00am in the Worship Center
This is a blend of traditional and contemporary instruments and songs. This service is led by our choir and orchestra.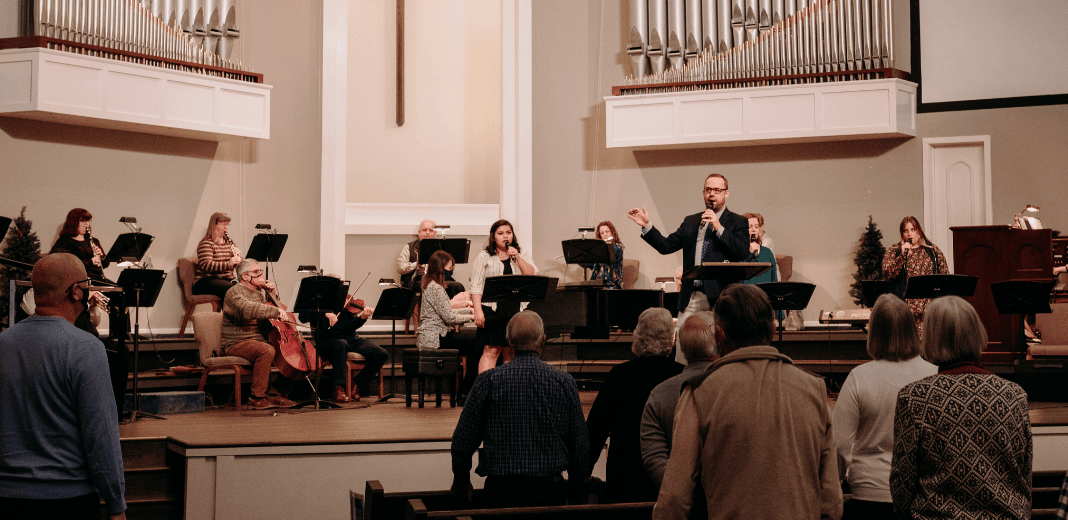 We love to celebrate how good God is in all of our services. You will always hear a message that digs deep into Scripture and applies its truth to real life. You can wear what you want to wear and you will encounter people from all walks of life and all kinds of different spiritual backgrounds.